Let's make a difference, together!
Courses, services, and merchandise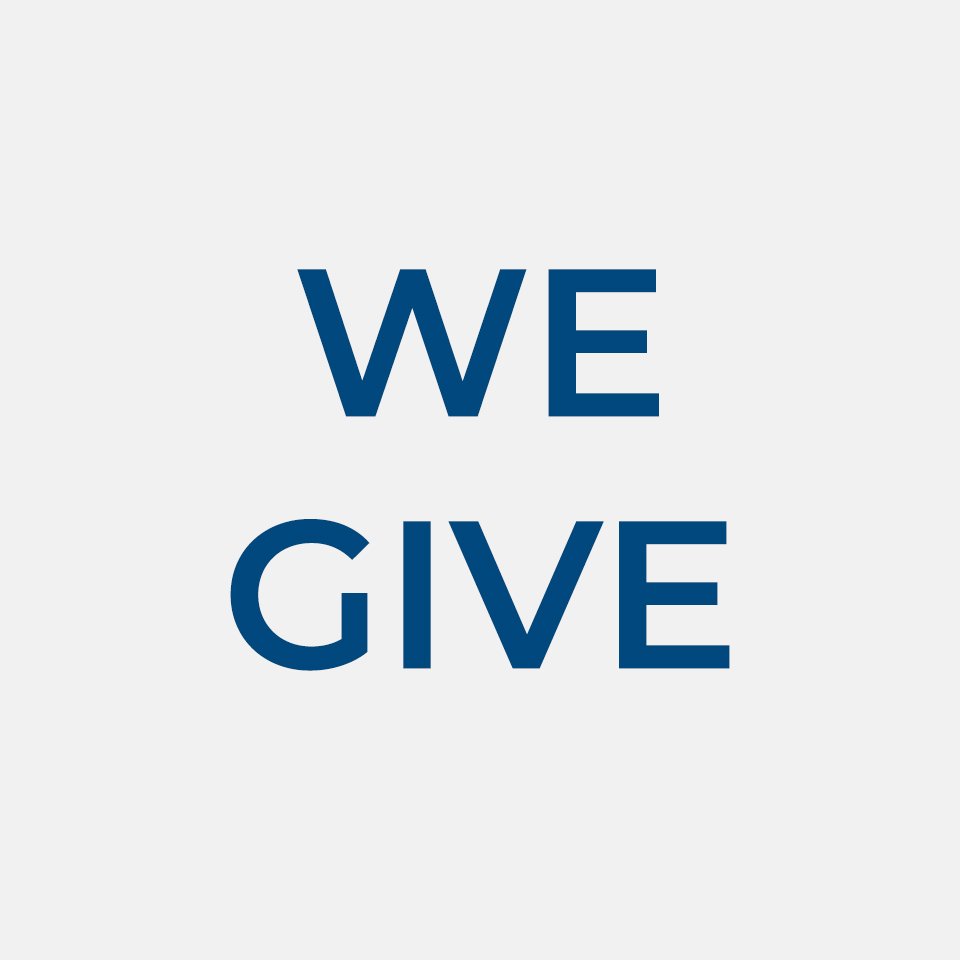 5% of Bliss Revealed's annual profit
Bliss Lights Organizations For January 2021 to December 2024
Hip Hop For Change, Inc. is a 501(c)3 non-profit that uses grassroots activism to educate people about socio-economic injustices and advocate solutions through hip hop culture. We raise funds for local causes that enrich marginalized and historically oppressed communities.
With your help, Children International, helps children living in poverty have access to life-changing benefits, like medical care, educational support, life skills and job-training before they graduate. Children International is a 501(c)(3) organization and gifts are tax deductible as allowed by law.
The ASPCA's mission, as stated by founder Henry Bergh in 1866, is "to provide effective means for the prevention of cruelty to animals throughout the United States." The ASPCA is a 501(c)(3) non-for-profit organization.
Punarnava Ayurveda Trust, a public charitable Trust, is wholly focused on improving the health, education, and welfare of the village populations residing in Thirumalayampalayam Panchayat on the outskirts of Coimbatore in Tamilnadu in south India. We are also committed to protecting the green cover of the land and creating a sustainable and healthy community based on the principles of Ayurveda and natural farming.
The mission of Wounded Warrior Project® (WWP) is to honor and empower Wounded Warriors. WWP connects wounded warriors and their families to valuable resources and one another, serves them through a variety of free programs and services, and empowers them to live life on their own terms. WWP is a national, nonpartisan organization headquartered in Jacksonville, Florida. WWP is an accredited charity with the Better Business Bureau (BBB), is top rated by Charity Navigator, and holds a GuideStar Platinum rating. Wounded Warrior Project ® is a tax-exempt 501(C)(3) nonprofit organization.
Marine Applied Research & Exploration (MARE) is a 501(c)(3) nonprofit that uses science-based marine conservation efforts to help protect and restore the ocean's invaluable, yet threatened resources. Using cost-effective and innovative deep water robotic technology and data analysis expertise, MARE assesses changes in marine life and habitat over time to inform ocean management and support wild sustainable fisheries for future generations.